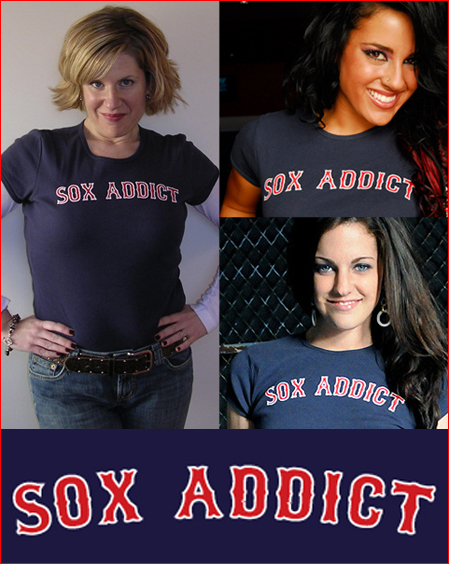 A blue 100% cotton pre-shrunk Gilden ladies' T-shirt with the world-infamous "Sox Addict" logo in red "Sox" font with white outline. Admit your addiction to the world! For size info, see chart below.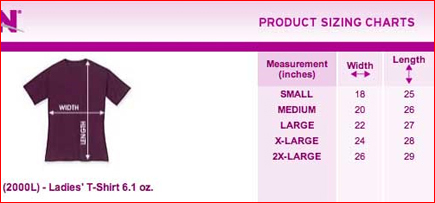 Send us your shirt shots! Gain fame and notoriety!
And once you've got your shirt, why not settle in for a little betting action? We've got the best betting sites reviewed here for your convenience, whether you're a Red Sox fan or otherwise. We can't guarantee that the shirt will bring you good luck. But we're not exactly saying that it won't.