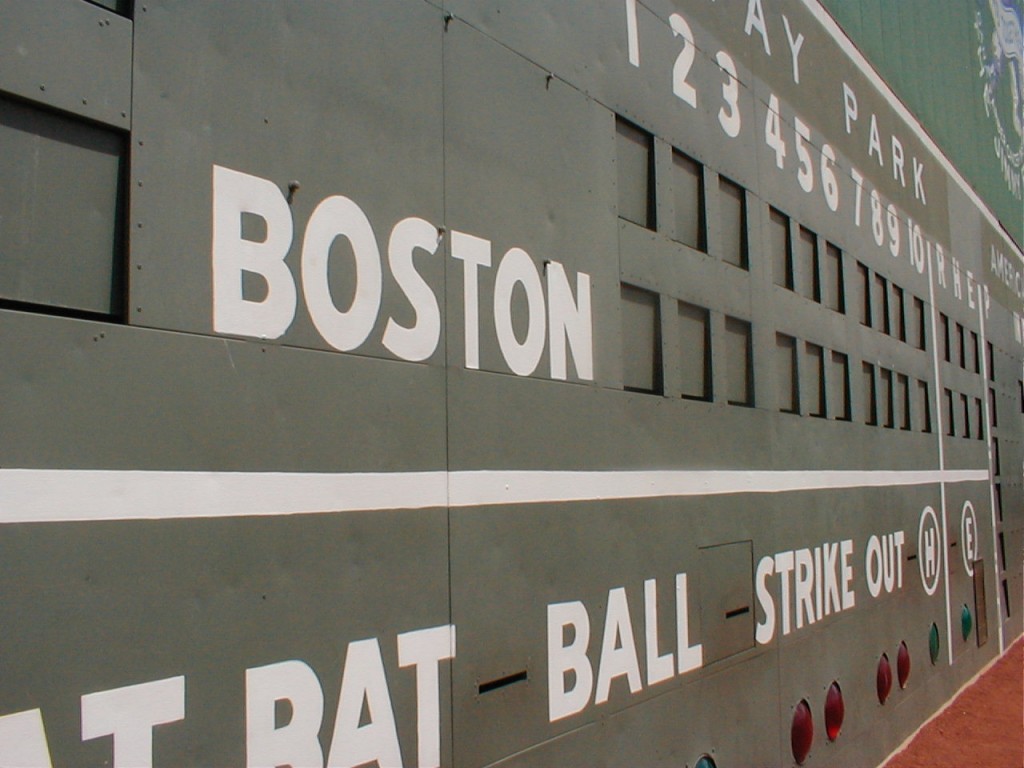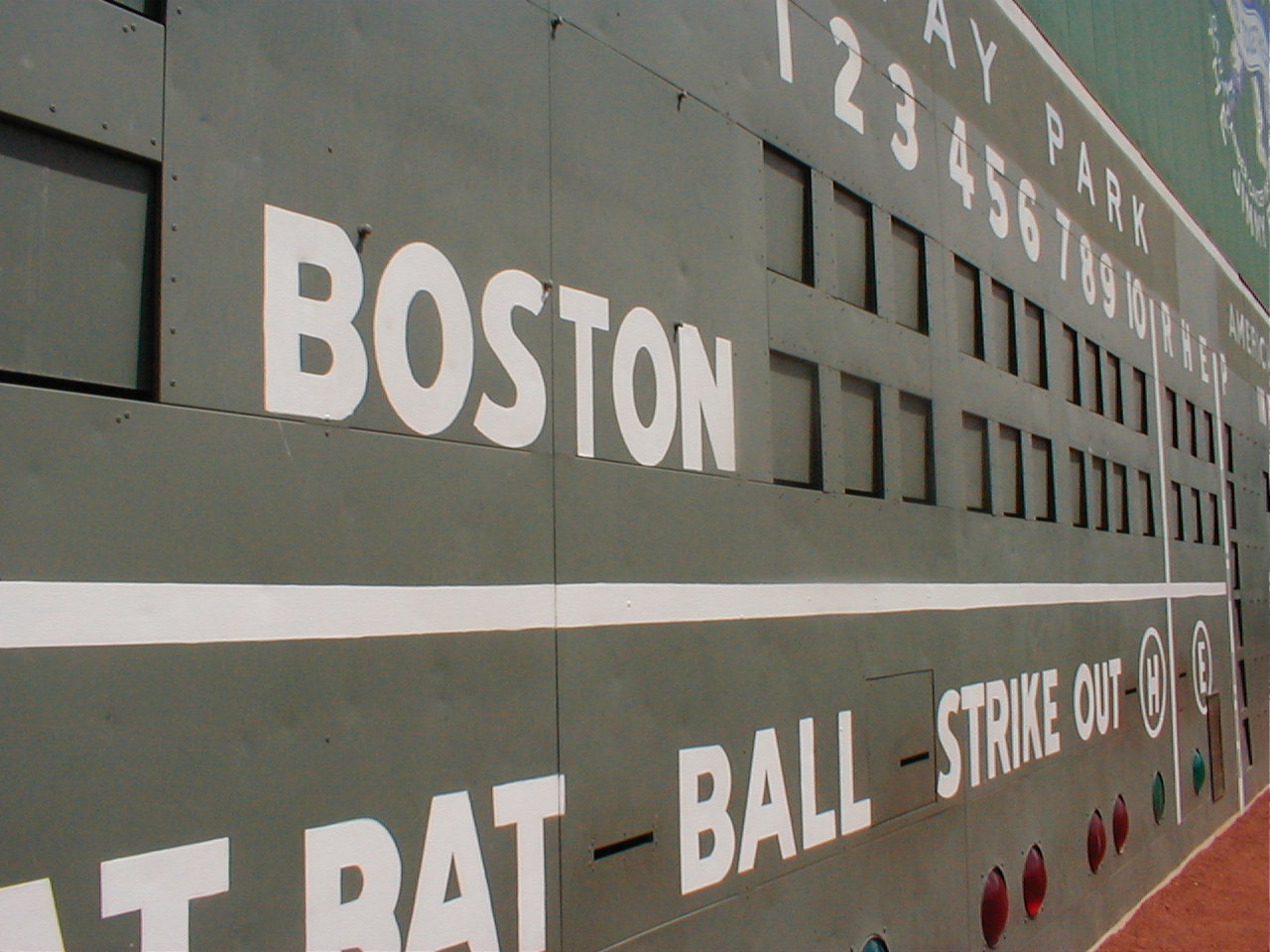 Those of you who are die hard Red Sox fans probably have the scores, stats, caps, balls, t-shirts, jerseys, and other such things that define you as a loyal follower. So much have you followed the Red Sox that you have run out of new ways in which to show your dedication to the team. Don't worry, we have a few ways in which you can really step up your game.
Customized Print Products
Zazzle and FAB have a slew of personalized merchandise ideas that you can use. From the phone case to Flip Flops and stamps you can find some innovative way to bring out the SOX Addict in you. If you cannot find something to meet your taste already, take the time to make your own creation. This allows for you to add your name to the merchandise. Here are a few ideas for you or for your die-hard fans:
 Customized playing cards with your photo
 Make your own Jersey
 Ear-rings with your name and favorite players number
 Temporary Tattoo designs printed from your Red Sox illustrations
3D print options
Of course, if you want to have something a bit more modern, you can opt for a 3D printed object. There the Red Sox merchandise excels in shirts, caps, and basic trinkets, the 3D printer expounds upon. Pretty much anything that you can imagine and have modeled in 3D can be printed to cater to your Red Sox needs. The imagination is the limit here. However, here are a few ideas to get you started:
 Red Sox PlayStation/ Xbox Controller – if you are a gamer or know someone that is a gamer then having a Red Sox controller just fits with that personality. And before you go and break the controller that you have, just put a cover over it.
 Make yourself into a Red Sox Bobble Head – So you know that bobble head figures are iconic with sports. It seems as if every player that ever has picked up a bat has a bobble head somewhere or another. Why not make yourself into one as well. Have a 3D model made of your face and then put that Sox Jersey on it, print it and go wild.
 Personal Red Sox Bat – Do you have a favorite player that has a specific sized bat? How great would it be to own it? Well, the odds are high that the player is not going to just hand over their bat to you. However, you can get a replica of that bat made by using 3D printing. Got a picture of your favorite player swinging that bat? You can turn that image into a 3D figure.
Make your own app or game
This is a bit more extensive than just putting a logo on something and selecting the print option. However, if you have the time and really want to see it come to life, there are a ton of game developers out there which can help you. Whether you want to make an app recording the hitting and pitching of the Red Sox, you want to put yourself into the line-up on a game, or if you simply want to have an app telling your friends where you are seated at the next game, an app or a game developer can accomplish this. If creating a game, try collecting your 3D models and content beforehand so that all you have to do is turn over the assets to the developer to get started. If you are making a 2D app or game, have an illustrator provide the drawings in layers to give to your developer. It makes the development quicker and cheaper.
Knowing where to draw the line
As a Red Sox fans, you may have the tendency to get a bit over zealous with your support of the team, and for the most part that is ok. You do need to take note whenever you are creating something unique as to the copyright and such. Where in most cases creating something special for personal use is not frowned upon, if you use the image, logo, players, etc. for commercialized use (for profit) then they tend to frown upon it. Also, take into consideration what you can and cannot bring into the stadium. Yes, you can make a custom pocket knife with the Red Sox logo in it, but don't expect to get that into the game. Use common sense and your creativity and you will be fine.
What kind of fan are you?
Obviously, there is no limit to what you can do as a fan. So what kind of fan are you? How will you break out of the traditional fan to be the extrodinary?