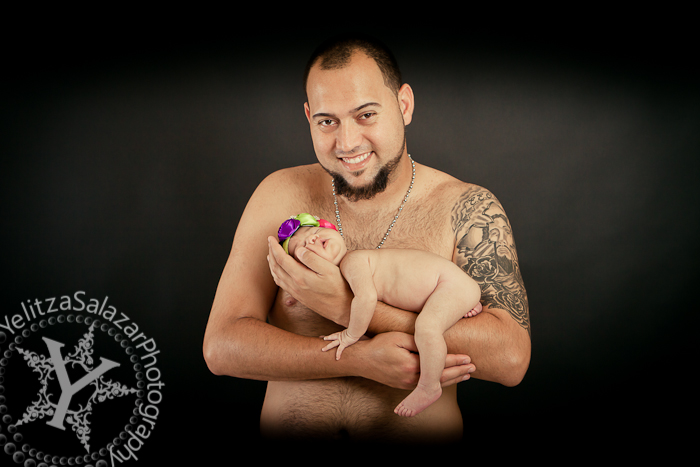 Hell, I would. Look at the way he's holding that baby. The man knows from keeping shit safe from the horrible world we live in. And the more I look at this photo of a shirtless Edward Mujica holding a baby — let those words sink in a bit — the more I'm convinced that he's just the man to replace Koji Uehara as closer for the final, meaningless, twenty-something games remaining in the Red Sox' 2014 schedule.
Oh, and to clarify: word is that Koji is not being shut down. He's just taking a time out from the closer role to get himself right. Which is just fine. The man gave us nothing but magic in 2013. He deserves the full mulligan and a chance to regain his mojo. Don't squander his talents on this ass of a season.
Mujica time starts… now.