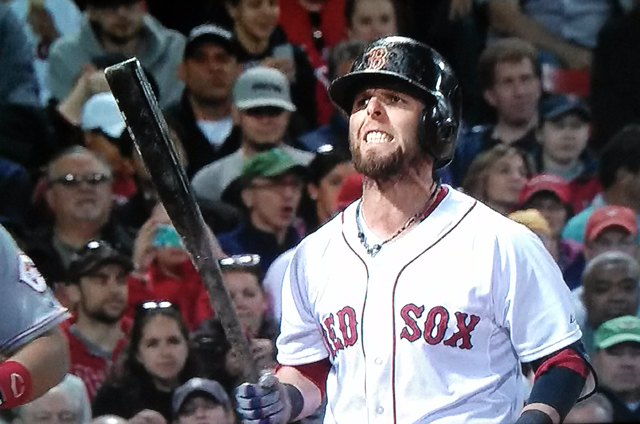 The Red Sox are officially in last place. Which I can deal with. Living through the Danny Darwin era makes a man strong.
What kills me though is one of the primary reasons they've slipped that far: an inability to close the deal in one-run games.
The Sox have dropped a staggering 19 one-run games this season. 19 games. And it's maddening to think that if they'd won just half of those games — let's say 9 — they'd be 48-41. And just one-half game out of first behind the Orioles.
If they'd won, say, two-thirds of those games… first place.
Instead: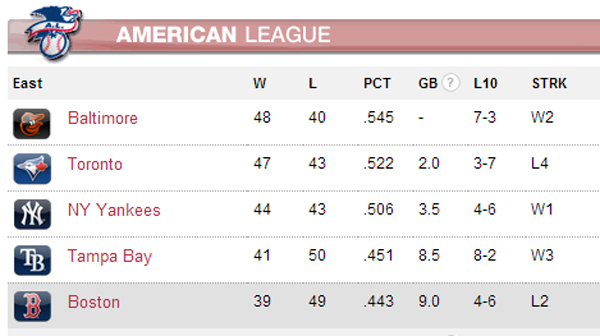 Yes, it's been Red Sox Nation's favorite parlor game for decades. But in this case, thinking of what might have been if the team just had that extra ounce of something to get them an edge in tight games is particularly infuriating.
Okay, rant over. Back to the whiskey.