For the Red Sox, the road to the 2013 World Series included a dramatic win in game six of the ALCS–a game punctuated with some real time-vault material. It is my pleasure to provide a brief, visual summary of the game's highlights, courtesy of these four GIFs:
First, Prince Fielder was like:
Then Victorino was all: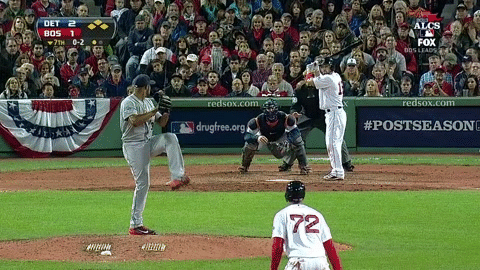 Then Koji stepped up and said: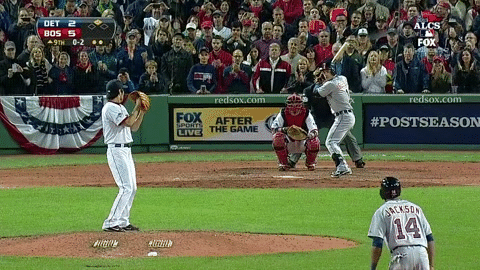 And he was later seen winning the ALCS MVP.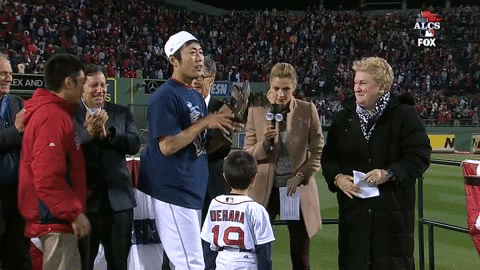 Congrats to the 2013 Boston Red Sox!