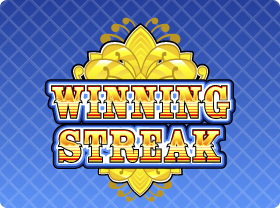 Every winning streak starts with one game. Perhaps tonight is the start of something for the Red Sox. They exploded with eight runs in the third and handed the game over to Jon Lester. The final was a 9-2 thrashing of the Rays in the dismal confines of the Trop. Drew and Middlebrooks each homered, Drew's of the grand slam variety. Ten hits and seven solid innings by Lester is a good recipe for a win.
If Doubrant can take tomorrow's rubber game, we get Buchholz and Dempster against the sub-five-hundred Twins. Of course, then we're back to Lackey, so…
And as is the case in every blow-out, Remy and DO brought their A-game. Let's do it again tomorrow night.