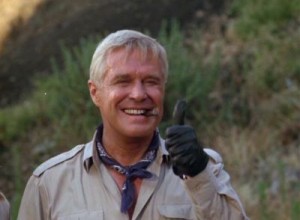 Okay, maybe some half-cocked allusion to a winning streak doesn't really constitute a plan, I'll take it. Five wins in a row is five wins in a row. Consider this: the next three games are against the White Sox. We've got Lester and Buchholz going in two out of the three games, with a little luck (and some big bats when Doubrant pitches tomorrow) and we could be talking about an eight game win streak on Thursday.
The Red Sox are now 27-17, pretty amazing considering Middlebrooks, Drew and Ellsbury are each hitting under two-fifty. The kick-assery this team has been displaying is very impressive, leaving me very impressed…and stuff. Tonight, I'm hoping the Red Sox jump ugly on Dylan Axelrod and just let Lester feel the groove. A big lead also insure some quality Remy-DO blowout shenanigans.
First pitch at 8:05…why aren't you drinking yet?