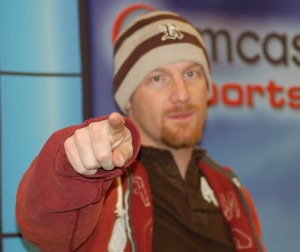 The mystery of the 2013 Red Sox continues. April powers turned to May downers, but the last three games have shown some real gritty play. Whoever they end up being, they are playing with heart, staying in contention, and keeping us entertained. We'll take it.
Tonight, the Dempster takes hill looking to make it four wins in a row. To be fair, the Twins suck and losing should not be an option, not to a team in last place in a very mediocre division. The Sox have done it with very inconsistent play and one can only hope that if they get it going on all cylinders (like the Ellsbury cylinder, to name one), they could be dangerous.
A win today, a miracle tomorrow with Red's boy Lackey, and the Sox head to Chi-Town with a 5-game win streak to face another crappy AL Central team in the White Sox. Could happen.