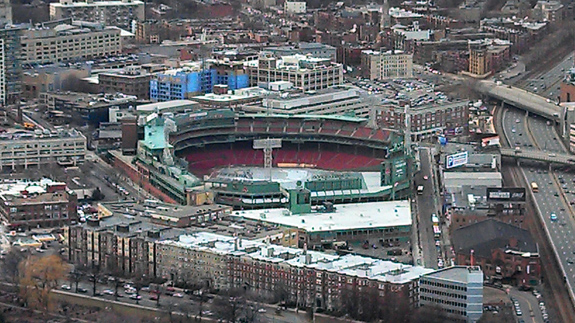 With the Super Bowl officially in the rear view, my thoughts have turned to that gem in the screenshot above.
She may be crackling with frost right now. But soon, she'll be open for business. You know I'll be hitting up TonsofTickets.com for some 2013 magic.
Baseball is coming back, folks. And I can't bloody wait.