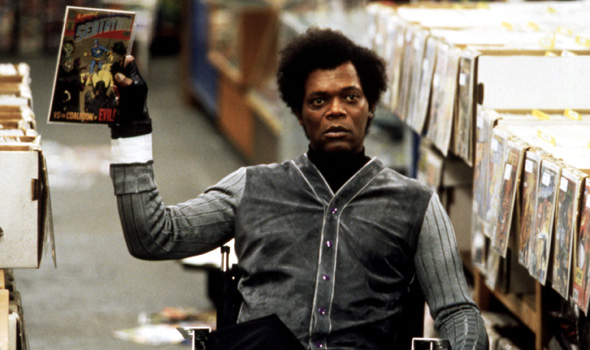 What is it with these guys? Jon Lester has the opportunity to step up and be the ace, but he's content to be mediocre as long as he feels like he's trying hard and pitching 200 innings. Clay Buchholz, arguably the Sox best pitcher last season, has the same opportunity, and he comes up lame on day freakin' one of Spring Training! It reminds me of the Seinfeld episode where Newman announces he doesn't deliver the mail in the rain:
Newman : Work ? It's raining .

George : Soooooo

Newman : I called in sick . I don't work in the rain .

George : You don't work in the rain ? Your a mailman . " Neither rain nor sleet

nor snow ….." It's the first one !
What has Clay been doing all winter, sitting on the couch? This guy is a professional athlete and he can't run from the mound to first base without hurting himself? This team better shake off the chicken and beer and Bobby V crappy attitude and start thinking about winning. I can't handle another summer full of suck.