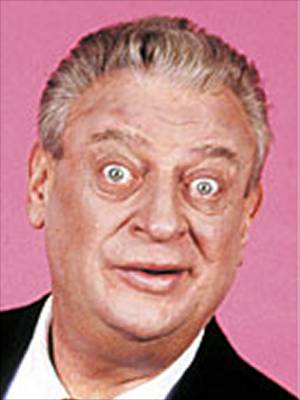 I need a little help understanding this. Rajon Rondo is an all-star point guard, has won a championship (granted, he didn't have a big role), and is always in the conversation of the top three point guards in the league. This year, he is averaging 11 assists per game and pumping out triple doubles more often than Ray Lewis praises the Good Book.
But now that he's gone for the season, Boston media and fans alike are claiming the Celtics will be better without Rondo. Van Gundy mentioned it at some point, and Brian Scalabrine jumped on the bandwagon:
"I think they creep up [in the standings]. I don't think they get Miami in the first round; maybe finish 5th, 6th, or 7th [in the East]," . Watch the team, it will be so different in the way they play that you'll be surprised. I think they'll go on a some-what of a streak, winning seven of 10, from this.
This is the same Scalabrine that predicted Rondo would win the MVP this year. When the Celtics beat Miami in double OT on Sunday, talk radio lines started buzzing with similar talk. Am I the only person in Boston that thinks the team is going to circle the drain without Rondo? One game where everyone on the roster played near-perfect basketball is not something to base the rest of the season on.
The fact is, the Celtics do not have a legitimate point guard to start. We'll be seeing a frightening mix of Avery Bradley, Courtney Lee and the ever-present Paul Pierce bringing up the ball. Not a formula for success, especially with a Pierce who is rapidly declining and boasts the third worst field goal percentage on the team behind Jason Collins and Bradley.
The Celtics were 20-23 and in 8th place before the win against the Heat. The win starts them them 1-0 in the post-Rondo era. There is absolutely no chance the Celtics play better than three games under .500 going forward. Bookmark this post, we'll talk in April.