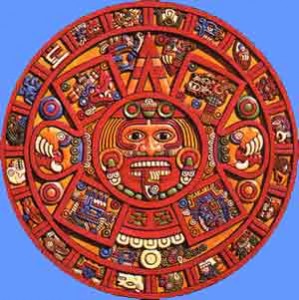 Is there any other explanation to what's going on in the baseball world than the impending end of the world? Mike Napoli: three years, thirteen million. Shane Victorino: three years, thirteen million. Dale Sveum shot by Robin Yount. Kevin Youkilis a Yankee. And did the Jonny Gomes signing really happen? A guy that hits .232 against righties? If the Sox sign Josh Hamilton, I might have to become a tennis fan.
As it stands now, we are heading into 2013 with John Effing Lackey as our third starter. That's reason enough to root for the Mayan calendar to be right. I honestly have no idea what Cherington and company are trying to do. Is 2013 a "bridge year" or are they trying to compete? Is Ellsbury going to get traded? Will Jim Ed Rice be batting clean-up? Nothing would surprise me.
I keep thinking there is going to be this one brilliant move that makes all the pieces fall into place. Then I wake up surrounded by empty Strohs bottles and realize we might be headed for another sub-500 season.