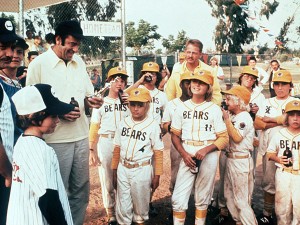 The Hot Stove is on, but I don't like the smell of what's cooking. It smells like failure. The Red Sox staggered out of the 2012 season a broken team with a lot of gaping holes to fill. So far, what they've done to fill those holes has not been impressive.
Manager: John Farrell – I think my view on this move is well documented. Another case of Red Sox obsession. They had a fictitious "search" for a manger but Farrell was their only real target. Not a great track record for Johnny and by the looks of it, he'll have a very Toronto-like team to work with.
Outfield: Jonny Gomes. Is it really that hard to find a decent outfielder without overpaying? Look at J.D. Drew, Mike Cameron, Carl Crawford – all good players at a reasonable salary, just not worth what the Sox paid. Gomes is more of the same. The Sox are paying him five million each for the next two years. Gomes has never made more than two million in his career, and was on a one year, one million dollar contract last year. Oh, and he is a horrible outfielder and a raging douchebag.
In the hunt: Mike Napoli and Nick Swisher. It seems the idea is for the Sox to go out and get the players that only play well against the Red Sox. Not a very sound strategy. I would pass on both of these guys. Napoli can't play first with any stability and Swisher at four years, sixty million sounds like another major disappointment in the making.
Remember when the Sox used to get guys like Manny, Schilling and Pedro? Yeah, that was awesome.