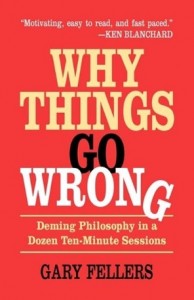 There is absolutely nothing left for me in this 2012 season. No individual player milestones, no "moral victory" situations, no spoiler role, nothing. Just another month of games where my team disappoints their fans.
Last night was just another example of the Red Sox falling victim to an opponent who actually gives a shit about winning. Whether or not the Sox do end up being the worst team in Red's lifetime or not, this has certainly been the hardest team to watch in my lifetime.
There's really nothing to say about last night's humiliation. One team showed up, the Sox mailed it in. If MLB had a slaughter rule, I would have gotten to bed a little earlier. They are now just a game above Toronto for last-place honors. Football in a week, and an entire off-season to cleanse our minds of this season.