So during last night's 45th straight loss (at least it felt like it), NESN's cameras caught Alfredo Aceves and The Elf engaged in a dugout shouting match after a botched play in the field. Rather than assume this to be another example of infighting on an increasingly unlikable team, I prefer to think that this might just be a case of two passionate dudes standing up for their non-baseball-related beliefs. For example: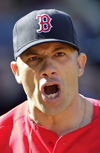 Grand Master Flash and the Furious Five!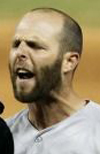 Kid 'n' Play!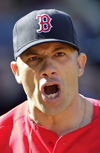 Amy Pond!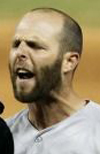 Rose Tyler!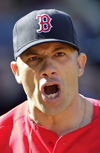 Highway 61 Revisited!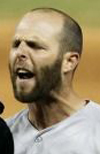 Infidels!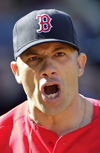 iPhone!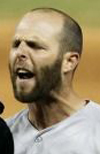 Android!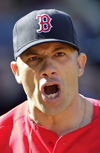 Commander Picard!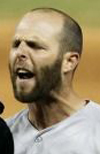 Captain Kirk!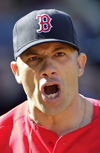 I'm taking six vicodin and two bottles of gin a day to wash every trace of this season from my mind!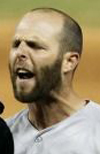 Ha! I've already mentally teleported myself to the 2013 season. And all I can say is I hope you like Milwaukee, motherf$%ker!