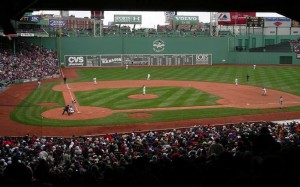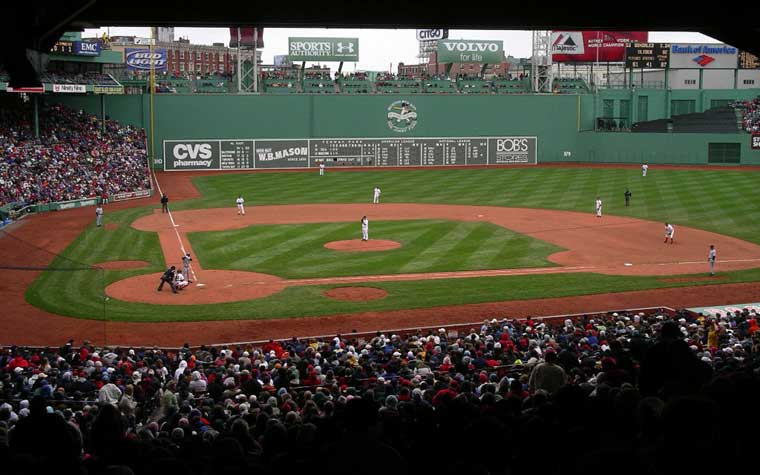 The Red Sox are right back where they started the season: last place. Sure, you can argue that they are percentage points ahead of Toronto, but what's the point? I can't believe Bobby Valentine remains employed, unless it was a place name "Booby V's Wrap Emporium." Managing a baseball team is clearly beyond his abilities.
For example, the box score (and our eyes) tell us that Felix Doubront sucked last night. Six hits, two walks, two home runs and five earned runs over four innings. Bobby tells a different story:
"His stuff was pretty good," Red Sox manager Bobby Valentine said. "The first run of the game he jammed the first four hitters. His stuff is alright. He says his arm is fine. He just needs to bust through those middle innings.
Pretty good? Alright? He barely reached the middle innings, never mind being able to "bust through" them. Another big game tonight as Dice-K and the mythical Gyroball take on the Jays for last-place bragging rights.