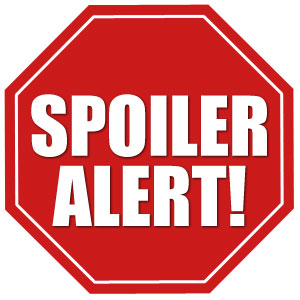 A mid-September game against the Yankees should be a tape-up-the-windows, fill-up-the-fridge and take the rest of the week off event. Not the case this season. The only joy the 2012 club can bring to fans is to help knock the Yankees out of the playoffs. The Yankees currently have a one-game lead over Baltimore for the AL East and a two-game lead over the Rays and Angels for the second Wild Card spot.
I'd take the consolation prize of seeing the Yanks sent home early. At this point, I'll take anything positive from this team. Unfortunately I'm not expecting this series to do anything except help the Yankees.
In other news, Jon Lester felt the urge to go on record as defense attorney for Josh Beckett:
"It was such a hard last two years for him, last three years — physically, mentally — and when you're made out to be the demon of the team, it's tough," Lester told ESPN.com "I mean, the guy got hurt, walked off the mound and he was getting booed. That's got to be tough for him.

"People don't get to see the day-to-day grind of what we do and how hard it is to be ready to pitch every five days. With that being said, it's hard to play every day as well. For him to pitch every five days like he did, with what he was dealing with last year, the year before, even this year, it takes a lot of guts to go out there."
This guy needs some serious PR help. Crying to people in this economy about making millions of dollars and actually having to work every fifth day is not going to win over the fans.
Last but certainly not least, never forget what this day means.