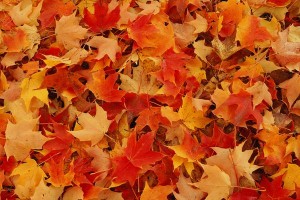 Autumn in New England can be beautiful. Crisp weather, breathtaking scenery, the perfect transition from lazy summer beach days to the winter months and holidays. Here are a few things to do this October:
Leaf Peeping
Pumpkin Carving
Apple Picking
Stressing over your fantasy football team
Fall golf
Sunday drives
Early Christmas shopping
Adult education classes
Halloween costume planning
You're gonna need something to do, because you sure as hell won't be watching Red Sox baseball.