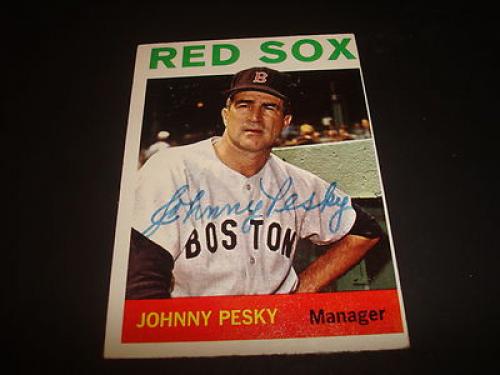 I know this season hasn't exactly been packed with games I'd want to relive night after night on DVD. And Josh Beckett hasn't been a sure thing on the mound since we wrapped up the 2007 World Series.
But if we can't win tonight's goddam game for Johnny Pesky, then I won't know what the f$%k to make of this team.
I'm putting us down for a W. A W for Johnny. Don't make me erase it, mofos.