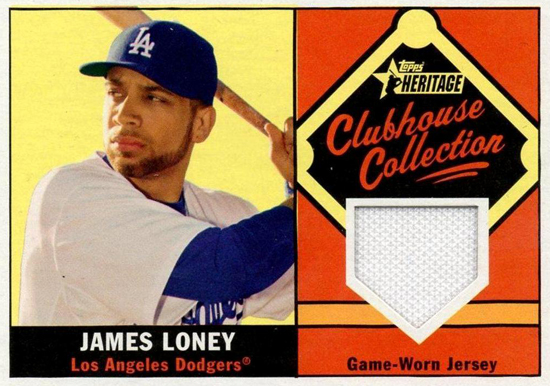 James Loney will be at first today against Kansas City. Felix Dubront is on the hill, Pedro Ciriaco's leading off and Mauro Gomez will not be denied.
Losing record be damned. I'm all kinds of jazzed after this weekend's trade. And I'll be checking the seat deals at TonsofTickets.com.
Sing it with me: We're all alright, we're all alright!