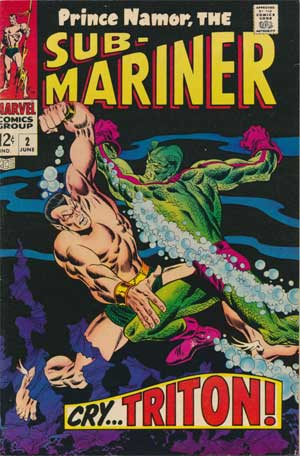 So, we're back below .500, which is kinda cute and easy to overlook in April but like the goddam Sword of Damocles in August. Tonight's game saw yet another Lester flame-out and at least one "holy God, I think they're gonna do it" moment in the form of a Middlebrooks three-run homer before the omnipresent boot met balls. Along the way we had Elf getting ejected for arguing with an ump, Bobby V trying — and, perhaps all too symbolic of this season, failing — to get himself kicked out, and… uh. Did I mention the Middlebrooks home run? because that happened.
This team is sadder than sad, but, as I pointed out last post, they have to be considered in the sphere of possibility for this year's wild card. Imagine a one-game wild card play-off against the A's or Rays? With Josh Beckett starting and Nick Punto at short? Me and my drinking problem can imagine it pretty f$%king clearly. And it scares us.
I'll never, ever root against the lads. But I sometimes wonder if it would be easier for them to go gently into that good night, save us the torment of a painful October and let us focus our energies on more positive things. Like the return of John Lackey!