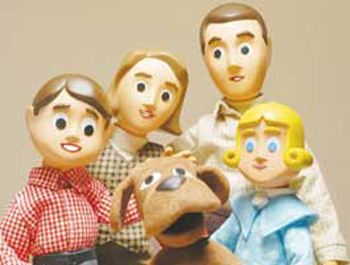 In a season punctuated by ill-timed injuries, spirit-crushing losses, non-stop rumors and Nick Punto, we haven't had a lot to cheer about. But Clay Buchholz has been our saving grace–certainly the bright spot on our 2012 starting rotation. Last night, he went the full nine giving up just two hits to secure a much-needed win (and let's just consider every victory from now until September to be "much-needed"), showing more grit and heart in three hours than Lester and Beckett have displayed all year.
Of course, because these are the 2012 "Give and Take" Red Sox, there has to be a downside to this magic. And there was: Will Middlebrooks' wrist was broken when he was hit by a pitch in the ninth. Perhaps a gifted member of the Boston sports media can draw a correlation between Will's injury and the fact that his wrist would have withstood the fracture had it not been weakened by the constant strain of opening beer bottles in the clubhouse.
Me? I'm just gonna sit back and soak in the rare dose of positive vibes. And welcome the start of The Danny Valencia Era.