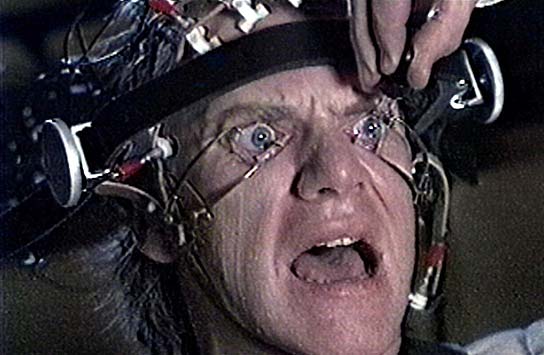 Yesterday was my birthday. And I woke up determined to spend a good chunk of my time in a bathtub filled with gin and hookers, my blood alcohol content pushed far into what Kenny Loggins once famously described as "the Danger Zone." As I figured, there'd be no time to watch the Sox drop another to the Yanks and let those wretched New Yorkers ruin my day.
But later, in the bar, caught up in a blur of vodka and lip gloss and high heels (and that was just my Uncle Barry), I found myself inexplicably drawn to the TV, watching Jon Lester reclaim his Lesterself and remembering a time when his starts were things I looked forward to, not things I ran from, arms flailing.
Birthday rounds were flying and the paid-for-in-advance hookers were getting impatient but I was too far gone. This was near-vintage Lester, tying up one of baseball's toughest line-ups, working his cutter effectively and displaying a look of confidence that has somehow eluded him for the better part of the season. The past few months, I'd have considered any Lester start in which he didn't spontaneously combust or get attacked by hobos to be a success. So one run over seven innings was a welcome surprise.
The undercard was pretty snazzy, too. Like newly-ordained Yankee Killer Pedro Ciriaco belting four hits and stopping short of feeling up some Yankees' players wives in doling out the punishment. We also had an A-Gon home run, a Nick "wheels" Punto stolen base and double, and two-hits-over-two-innings relief work from Bailey, Breslow and Aceves. Good enough for a win, even if it was just our sixth of the month.
We haven't had a lot to cheer about this season, unless clubhouse turmoil is your thing. So wins like this carry a little extra weight. Indeed, by the final out, I was sketching designs for a "Who Needs Papi, We've Got Pedro" shirt and explaining to anyone who'd listen (or who hadn't slipped off with one of my pros) how the Red Sox are far from mathematically eliminated and that reports of their demise have been greatly exaggerated.
It's mostly crazy talk, I know. But I guess that's what makes us Red Sox fans.