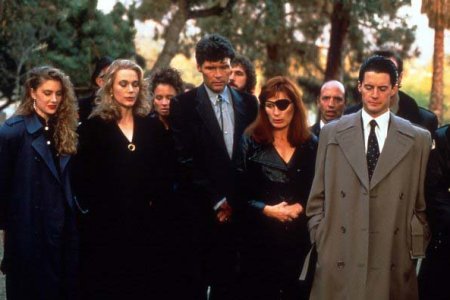 Not to belittle the life and memory of Johnny Pesky, but I selfishly thought for a few brief moments that his passing might serve as some sort of inspiration to this 2012 team. A season-changing kick in the pants, so to speak, that would remind them that all this whining about the manager and delivering secret coded messages to ownership isn't exactly helping their October chances.
But as I watched them limp off the field in Baltimore after another sickening Beckett performance, one step closer to oblivion, I realized that nothing is going to spark this team to life. Nothing is going to push them to win if they don't want to push themselves. Nothing is going to buy us back that hunger that defined previous Red Sox teams (even some that included Dante Bichette) that flailed away to no avail but at least looked like they wanted to succeed.
And that for all intents and purposes, this season ended on August 4, the moment Joe Mauer's ninth-inning home run cleared the Monster.
That impossible, improbable loss to one of baseball's worst teams was unofficially the official end of the 2012 campaign. I should have known after that ball-slappingly bad outing that the fire was gone, the magic was snuffed, and this team was a dead horse.
I'll keep watching, of course. For the individual achievements. The next Clay start. The next Elf sound byte. The next chance to play spoiler to the Yankees or another contender.
But I won't be putting any October plans on hold.
In the meantime, if you need any Sox tickets, do check out our friends at Tons of Tickets.