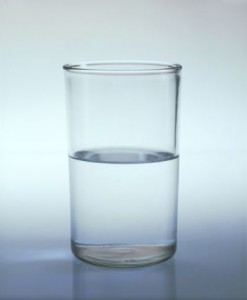 Yeah, that's me, always looking at the bright side of things. The night started out badly for Zach and only got worse. By the time the third inning was in the books, the Angels had ten hits and nine runs on the board and Stewart was heading back to Pawtucket. I'm not sure who thought this kid was ready to pitch in the majors. Bobby V articulately explained the outing:
"He got too many pitches up," Boston manager Bobby Valentine said. "He has to pitch down in the zone to be effective, and he just wasn't able to do that tonight. It's tough coming up and making a start against this team and have things kind of go bad from the first hitter."
"Kind of go bad?" Yeah, that's what happened.
To replace Stewart, the Sox are calling up…wait for it…Daniel Bard. Remember him?