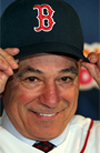 It's good to have you back at Fenway, Kevin.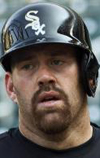 F@#k you.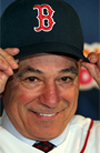 Goes without sayin' that I'm sorry we didn't exactly hit it off.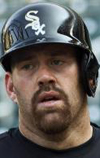 F@#k you.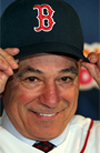 Still, I do think what's transpired is best for both of us.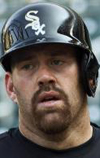 F@#k you.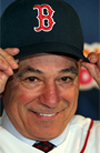 So give 'em heck. Go out there and get that standing O!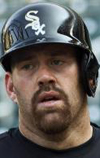 F@#k you.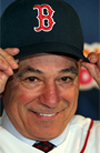 I'm glad we had this time to catch up.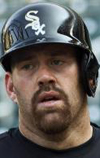 So am I.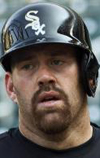 Also, F@#k you.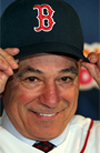 Right. Gosh, I tell ya, this has gotta be the worst Monday ever.


Who the f@#k you callin "Monday," motherf@#ker!?