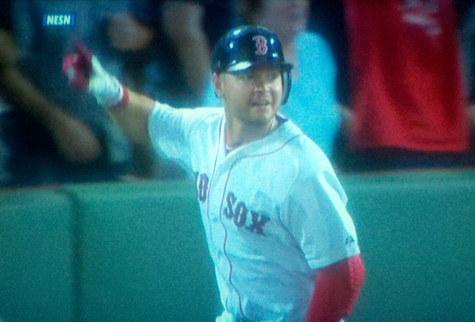 If you told me that glorious, bald bastard would hit another three-run home run tonight and magically propel us 9.5 games in the standings into a tie for first place, I'd believe you.
Honestly, though, I'll just take a win. Hell, a win tonight and an Orioles loss would put us in second place. Imagine that.
One game at a time. That's how we do it.