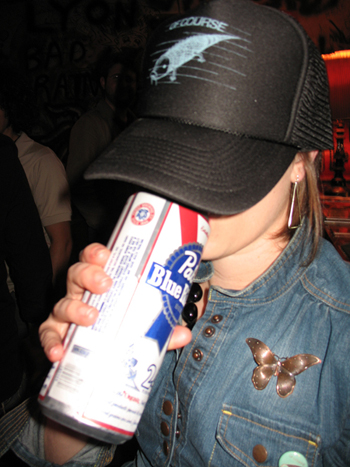 After getting swept and dumped into last place by the previous last place team in the AL East, what are the chance we come out, guns blazin', and take down the team with the second-best record in all of baseball? That Doubront handcuffs one of the game's most potent line-ups? That Cody Ross goes all Ortiz on us and throws the guys on his back, cracking six home runs, driving in twenty and even offering to perform some light maintenance on the team bus when it doesn't sound quite right on the drive back to the hotel?
A tough team can pick it itself up, dust off the weekend's embarrassment, and keep on truckin'. Are the 2012 Red Sox that kind of team?
I guess we'll soon find out.