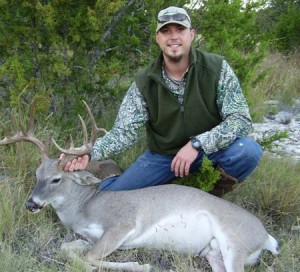 Josh Beckett returned to the mound last night with a solid performance going six innings and giving up two runs. Beckett even showed a little non-Beckett-like positive emotion when Cody Ross made a great catch to preserve the no-hitter Beckett had going at the time. It wasn't enough as the Red Sox bats went limp, scratching out just two runs of their own against the patchwork pitching of the Mariners.
Once again, I have to question the in-game strategy qf Bobby Valentine, leaving his closer to go two-plus innings and earn his fifth loss of the season. Not something you want to see, even against a team that entered the night hitting just .197 at home.
To make room on the roster for Beckett, the Sox designated Darnell Mcdonald for assignment, leaving NESN programmers scrambling to figure out how to fill Jiana McDonald's segments, which I happened to enjoy. I'll have more on that during the week.
In other news, did you notice the Yunker Charge ads all around the park during the game? Throught the magic of Google I've satisfied my burning curiosity that kept me awake for so many nights.
Today's the day Ortiz hits 400, don't miss it.