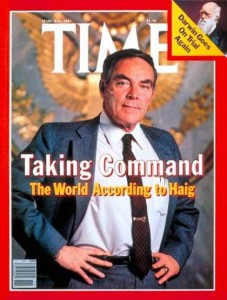 According to Red's PR staff, he is "on vacation" this week. We all know that could mean anything from another involuntary stay courtesy of the state, to a marathon round table session on the future of his Jetpacks for the Homeless initiative. Whatever the case, it means you're all stuck with me for a while. So, less Spiderman references, more Seinfeld references. Less robot talk, more Justified talk and homages to the work of Clint Eastwood. And for the three or four of you that stick around, a little baseball stuff too.
Sox up 2-1 in Oakland as the offense apparently never left Boston. Just 11 runs scored in five-and-a-half games on the road trip and five of those came in one game. The team scored ten runs in their final game at Fenway and a total of 38 runs in their last five home games. Let's hope the bats are found back home.
A day game tomorrow, an off-day Thursday, then four with the Yankees at Fenway over the weekend. This is a chance to jump into second place and make a run before the All-Star break. Welcome to Denton town.