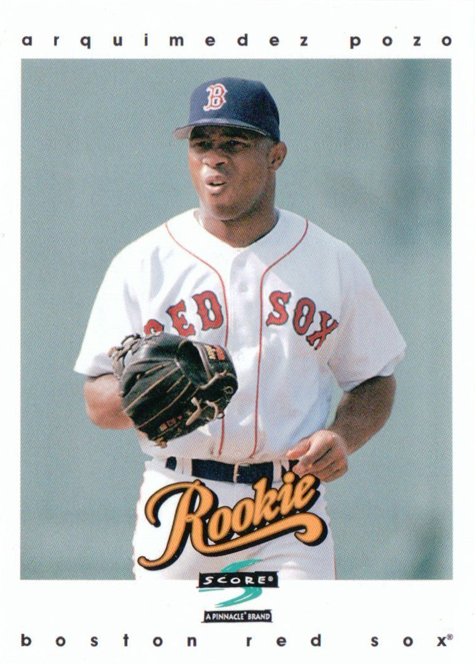 The last time the Red Sox finished a season under .500 was 1997. Their everyday line-up consisted of knockaround guys like Darren Bragg and Wil Cordero, and their bench featured such monsters as the great Arquimedez Pozo. Heathcliff Slocumb, Jim Corsi and John Wasdin were in the bullpen, which kinda makes it something less of a bullpen and more of a crappy corner bar with stale beer and frozen onion rings.
The team struggled mightily all year, eventually finishing 78-84. They were better than the 76-86 Blue Jays. But everyone else wedgied them into irrelevance. I went to a few of those '97 gems at Fenway, and "murderous" doesn't begin to describe the mood in the stands.
I bring this up only because the Red Sox are currently 46-45, just one game over .500 with half the season in the books. Is the return of Ellsbury and Crawford the spark this team needs to get rolling and put some distance between themselves and mediocrity? Is there a potential blockbuster trade that can reverse this two-steps-forward, two-steps-back pattern? Is there anything to their play that tells you that the 2012 Boston Red Sox are better than a .500 team?
I'm not so sure. And yet, I want to believe that this team can actually make the playoffs in spite of its rocky first half. A good gauge will be how they fare tonight. We've just lost our most-feared hitter to the DL, but we've got Felix Doubront, one of this season's honest-to-Gammons feel good stories, on the hill. A win puts us two games over .500; A loss puts us right back at that magic mark.
Which way's it gonna go, people?