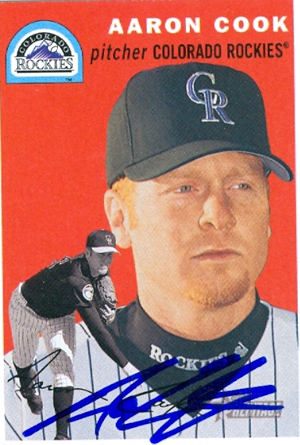 For everyone who slept through last night's game, here's your recap:
Aaron Cook, my stunt double, went a complete game, giving up just two hits. Yes, I know that your grandmother held the Mariners to two hits also, but let us just have this won't you?
Middlebrooks went yard as did Nava and Ross, all in the fifth inning. Man, every time I see Nava and Ross play I write a letter to the Red Sox front office suggesting that it might not be a bad idea to let Crawford rehab for the rest of 2012. I'm sure John Lackey would appreciate a drinkin' buddy.
Salty had a home run as well; a two-run jobber in the sixth.
Someone who didn't get a home run was David Ortiz. But his 400th has to be something amazing. Like a dramatic walk-off or a screaming drive that takes out an Al Qaeda operative in the bleachers.
The Sox are now tied for third with the Rays and just five and a half games out of first. If that doesn't get you giddier than an overpaid electrician on free pudding night, I don't know what will.