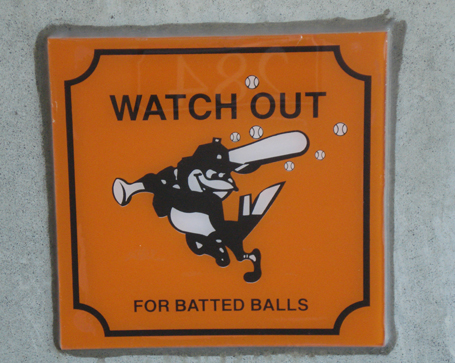 So this is how it's gonna be, eh? We show up in their ballpark, makin' a fuss and packing the stands with Boston's finest, and in response, they're just gonna beat us every time they come to our house?
I don't like it. I don't like it one bit.
But I'll tell you something I like even less: losing. And after the high of late May, a terrific run that saw us claw our way out of last place, the Sox have very quietly dropped three in a row, landed back in the basement, at an even .500, and are now four games out of first place.
Not that surprising when you consider the team may well have been playing over its head the last several weeks, with lots of injuries and line-ups sprinkled with generous helpings of Byrd and Punto. Cliched as it sounds, we won't get to really see what this team is made of until Ellsbury and Crawford are back and Pedroia's at full speed.
That said, I still think the Red Sox are going to make the playoffs. Getting there won't be pretty, and it may not result in a World Series trophy. But I think it's going to happen.