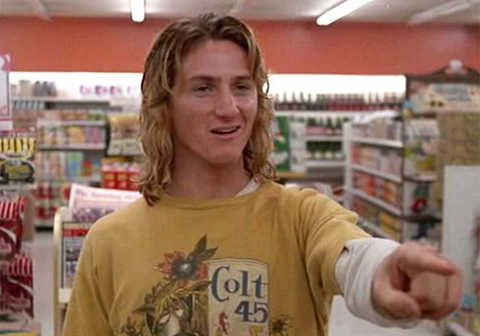 It seemed to take us a bazillion years to climb above .500 and drag our asses out of the cellar. The last thing we want is to be sent back down there by the current occupants.
So here's the thing: let's take all three games. Or even two out of three. Your mission, should you choose to accept it, is to put a little more space between us and the Blue Jays, as that slender one game lead makes me nervous.
Tonight's game sets the tone. I feel good with Doubront on the hill and Our Man Middlebrooks firmly ensconced at third base. Let them have fifth place. They've probably already put up their Rush posters and Joe Carter fatheads anyway.
Oh, and our friends at TiqIQ would like to remind you of the deals they've got for this Blue Jays series. These make an offer deals can't be beat and tickets can sometimes be had for as low as $10, and you don't have any pesky service or shipping fees to worry about. Get your asses to the ballpark and cheer the lads on in person!
Blue Jays @ Red Sox on 6/25: Save 42% and offer $36 for 3-star seats (list price $62,82).
Blue Jays @ Red Sox on 6/26: Save 33% and offer $105 for 5-star seats (list price $155.12).
Blue Jays @ Red Sox on 6/27: Save 32% and offer $78 for 4-star seats (list price $115.09).
Click the Golden IQ to make an offer and get to Fenway for less!