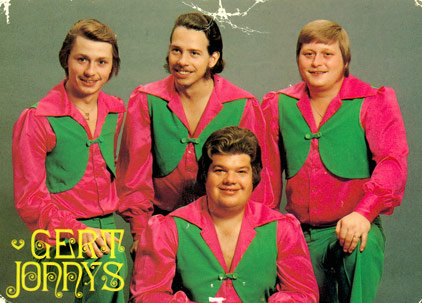 For a few torturous, beer-soaked hours last night, it looked like a rare good start by Daisuke Matsuzaka might go to waste. Dude gave up just one run through five and two-thirds but the Sox couldn't get on the board to save their collective grandmas.
But then, in the seventh, Wonder Twin powers were activated, and practically everybody got in on the act to seal up a victory. First, Salty went yard. Then The Elf, Kalish and Nava combined to push two more runs across.
Then the pitchers did their part, with Miller and Padilla (not to be confused with the controversial '50s comedy act of the same name) holding it down for Aceves to close out. And props to Atchison as well, who came into the sixth with two out and runners at the corners and got the critical ground out.
The Sox got two more runs in the eighth on hits by Papi, Gonzo and Ross but by then, the deal was sealed. Last place was officially vacated. Welcome back to fourth place.
I'm about tired of this back-and-forth with the Jays. Time to put some serious distance between us and them, starting with this afternoon's "rubber game." To call it a must-win is an understatement; my sobriety (and, therefore, my production at the office today) depends on it.