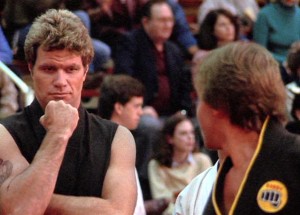 That's right, the Baltimore Orioles, permanent fixtures in the fifth place slot in the AL East, just came into Fenway Park and laid waste to the Boston Red Sox. This has to be the final humiliation in a season of embarrassments.
Fire Bobby Valentine now while the season is still young enough to resurrect. Fire him before he destroys the arms of every pitcher on the staff. And if ownership doesn't care about either of those things, fire him before your precious fictitious sell-out streak ends.
Valentine has done nothing to motivate or lead this team. All that will be left when the dust settles under his regime is a losing season and a clubhouse full of wasted arms.