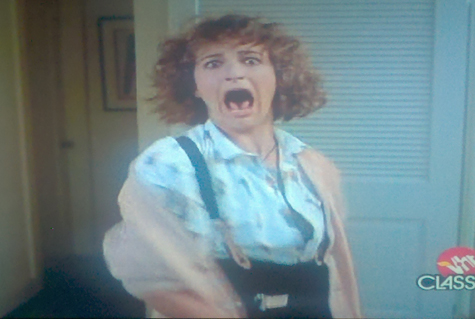 Yesterday, we snatched a victory from the jaws of defeat.
Today, we were on the other side of the coin.
Just a couple outs away from taking two of three from the hated Rays when they went all two-run homer on us. Aceves–who has been supermightyclutch for us in the closer role–couldn't shut the door. So there you have it.
It's frustrating because, first, I'm drunk and uncomfortably hot and likely sunburned, and second, it's another example of the Red Sox not being able to do that one little thing that makes the difference. While their play of late has been unquestionably good (or at least shit-tons better than it was in April), five of their last ten loses have been by a frustrating one- or two-run margin.
Will the team eventually break .500 and contend? I still believe they will. But I've been drinking since 11:00am.