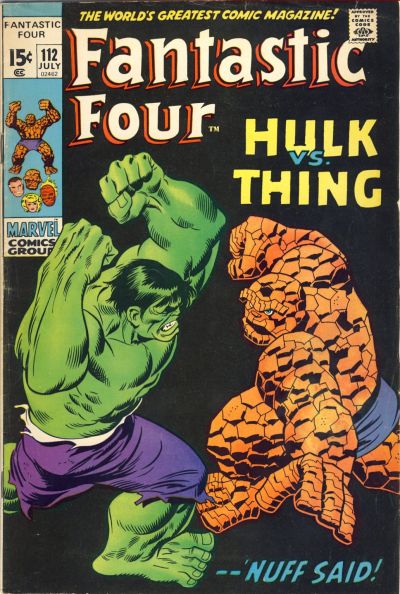 Aw, who am I kidding. All we got here is two teams on a roll with just five and a half games separating them.
But we're coming into Tampa Bay with our top two pitchers having just thrown their best stuff of the season in consecutive games. Just as Beckett seemed to take inspiration from Lester, perhaps Clay will be clearer on the virtues of not sucking and turn in an equally impressive performance.
Six in a row! Dare we dream it? Is it conceivable? Is VALENTINE MAGIC truly upon us?
Fingers are crossed. Beers are on ice. And the ladies, I assume, are waiting.
Wanna be there? Try Tons of Tickets. Let's roll!