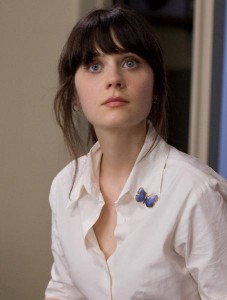 Things are back to normal in the world of baseball. American League teams are playing American League teams, and those other guys are doing whatever it is they do. Tonight, the Red Sox can kill two birds (pun intended) with one stone: lay some vengeance upon the O's and get back to the five-hundred mark in the standings.
Baltimore will forever be the team that sealed our fate last September. Earlier this month we had a chance to begin the healing process by soundly thrashing them in our own backyard. Instead, they swept us, outscoring the Sox 23-12 in the series. A few short weeks ago, the Red Sox hadn't quite figured things out. The first game went 13 innings with Morales giving it up at the end. The second game was Aaron Cook's first start where he had his kneecap unzipped by a spike at home plate. Bobby V left him in to get shelled before putting him on the DL. And the final game went 17 innings with neither pitcher of record being an actual pitcher.
Recently, the Sox have been playing better and more important, pitching better. Clay Buchholz, arguably the least effective starter on the Sox, pitches the series-opener tonight. He takes his "Lucky 7s" ERA against Tommy Hunter and the Orioles. Buchholz has the highest run support total in all of baseball (8.08), so a little street justice by the Red Sox offense isn't out of the question.
As a bonus, a Red Sox win and a Yankee loss puts us in a tie with them for last place. Baby steps, folks.