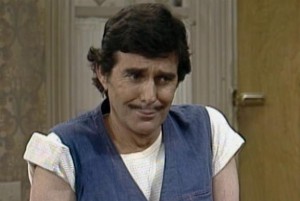 The Minnesota Twins: The best cure for a five game losing streak.
That was not your average ball game, right up until Bobby V made a trip to the mound to visit Aceves with two outs in the ninth after almost giving up a game-winning two-run shot. Aceves got the third out and all is well in Red Sox Nation. At least for tonight.
Cody Ross was the man – a game-tying home run in the seventh followed by a game-winning home run in the ninth. It was a 12-hit attack, another benefit of visiting Minnesota. Lester pitched well except for the dreaded "one bad inning" where he gave up four runs. He didn't get a decision. Oddly enough, Daniel Bard got the win after coming out of the pen to pitch the eighth.
My question to you: how long before Daniel Bard is on the DL? Last week he was left in the game at great risk of spontaneously combusting. Over a hundred pitches on a ninety degree day in April. Now he is working out of the pen between starts? Remember, this is a guy that was in the set-up role last season. Sure, the move worked and Bard only threw 11 pitches, but I still don't like it. And if he has a bad start Friday, you'll hear from a lot of other people questioning the move.
Tomorrow night we get The Commander looking to make it 2-0 on the road trip. Make it so.