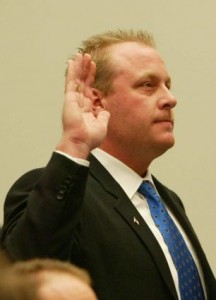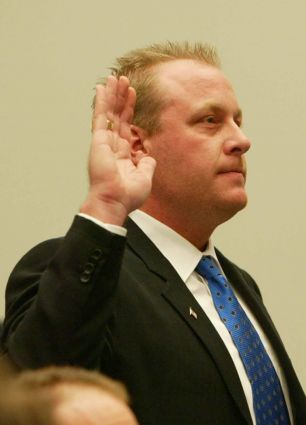 Remember the good old days when every time you turned around, Curt Schilling was there spewing out his unsolicited opinions on, well, everything? Politics, gays, all things baseball, whatever. Who misses that – show of hands – anybody? Well it's your lucky day, because you can't keep a blowhard down for too long. He's back.
"I thought that the manager that managed the Mets that I was not a big fan of was now going to be a different manager, and I don't think there's anything different at all," Schilling said (masslive.com). "And I don't think that that is going to be conducive to doing well here. There's a lot of things I think that are happening not just from his perspective, but when you talk to these guys — and I'm still talking to some of these guys — I don't think this is going well. And I think it's going bad quicker than I expected it to."
Ah, Curt, calling on the famous unnamed sources and making sufficiently vague comments that get you in the news but don't get you in trouble with anyone. Everybody knows Schilling is a supporter of Terry Francona. It only makes sense that he is going to come out and defend Tito by taking shots at his replacement.
But Schilling portrays himself as a baseball guy, not a media guy, so why come out and do anything to screw with your former team's clubhouse? Maybe Schilling is jealous that Bobby V is the only person in Red Sox history to get more camera time than he did? Or maybe he's just an a-hole who can't keep his fat mouth shut.