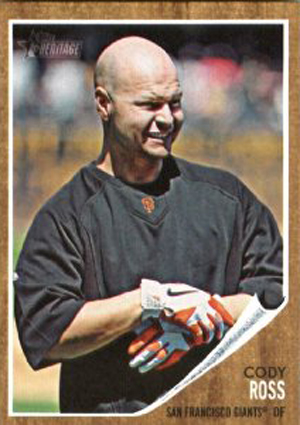 The Red Sox have signed former Giants outfielder Cody Ross, MVP of the 2010 NLCS, to a one-year deal worth about $3M. As Ken Rosenthal points out, Ross played all three outfield positions for the Giants last season and hit .240/.325/.405 line with 14 home runs in 461 plate appearances.
And while he gives us some options in right (and left, depending on how Crawford's wrist holds out), the fact that Ross appeared in this music video instantly makes him my favorite signing of this off-season:
And let me just say I welcome the inevitable "Ross is Boss" headlines with open arms.