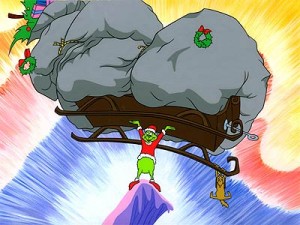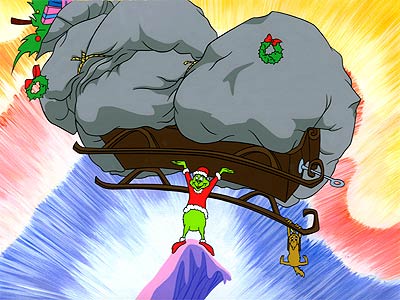 I know everyone pictures Red and I as a couple of badass bloggers, beer in one hand, some ladies' ass in the other. But deep down, during rare moments of sobriety, we care. So here are a couple of events sponsored by the great people at the Jimmy Fund. If not for the bad investments I made during the Beanie Baby craze, and of course the gambling debts, I would be there myself. Of course being in the presence of Pedro, one of my favorite players of all time, would probably end badly with me clinging to his legs begging him to come back and play half of the 2012 season for the Sox. Anyway…
Boston Red Sox stars are pitching in to help the Jimmy Fund and the Pedro Martinez and Brothers Foundation in January. "HomeGoods presents An Intimate Evening with Pedro Martinez and Friends" is on Jan. 13, from 6:30 – 10:30 p.m.  at The Liberty Hotel and tickets are $350 and can be purchased by visiting www.jimmyfund.org/evening-with-pedro.
"New Stars for Young Stars VII" is Jan. 14, from 11 a.m. – 2 p.m. at Jillian's Boston. The lineup includes Red Sox manager Bobby Valentine, Alex Wilson, Kolbrin Vitek, Sean Coyle, and special guest Pedro Martinez. Fan tickets cost $150 and are available at www.jimmyfund.org/new-stars.