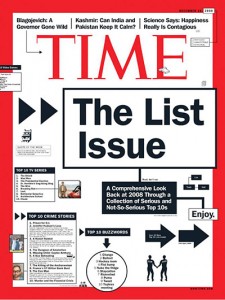 That's right everybody, it's list time! Everybody and his half-cousin will be publishing their "Top 10" this or "Worst 10" that of 2011. So I'm going to make this real easy, below is my list of the best and the worst of the 2011 Red Sox season.
The Worst: September. This was such an epic failure if reminded me of all the pre-2004 failures. It even made 2004 and 2007 seem like they might have been the giddy fantasies of a booze-induced, success-starved fan. April was a distant second.
The Best: Everything in between. The team went 72-37 (66%) from May through August, including the month of June where they gave up just 95 runs in 25 games (3.8 ERA) and went a sizzling 20-6 in July. The media couldn't make up anything bad to talk about.
That's it. I'll leave it to the idiot-savants to make the lists of best games, best fist-pumps and best food Heidi ate. I can't remember what pants I wore yesterday so don't count on me for any detailed lists.