Enough talk about closers, starters, bench coaches, and other male-type baseball people. Let's get down to the business of finding a new "sideline reporter" for the Red Sox. There are several websites that rate the hotties that are out there. The Bleacher Report and Co-Ed Magazine each have their top 20 or 25. There are probably a lot more sites, but these two don't land you on the Federal Porno Watch-list (as far as I know). And yes, the former Sox babes named Hazel, Tina and Heidi make an appearance on the lists.
Browse the lists at your leisure, but here are three that caught my eye. Based on resume and baseball intellect of course.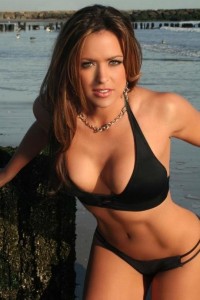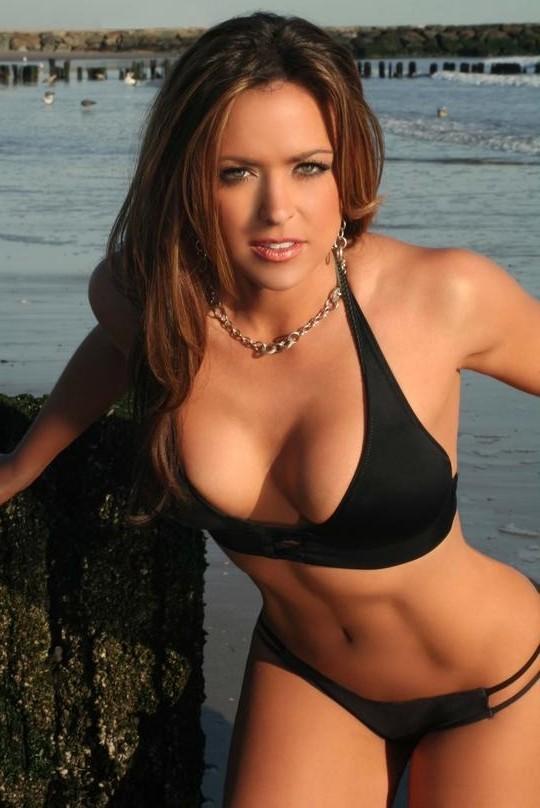 Carrie Milbank: Former Houston Texans cheerleader, now working it on the NHL Network's The Hockey Show and FOX Business Network's America's Nightly Scoreboard.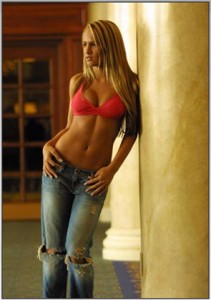 Jenn Brown: Found on the sidelines during Thursday Night Football and college baseball games.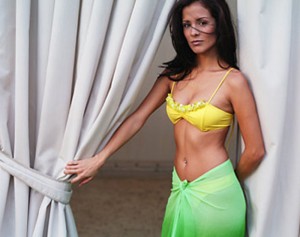 Adriana Monsalve: Adriana is currently on ESPN Deportes.
Of course, if Hazel Mae wants to come back, I'm all for those two that too.