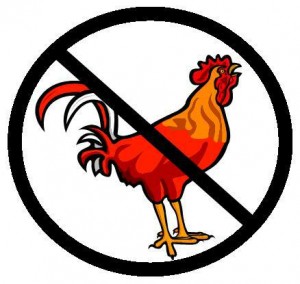 In the eight years Red and I have been doing this, we've been approached by all kinds of people who want us to help pimp their new product or web site. Some of them are cool, like the Red Sox Charity Wines or anything that helps raise money for the Jimmy Fund, so we pass the info along. Others aren't so cool and can border on disturbing; those we ignore and hope they can't find out where we live.
We just heard from a new sports start-up that has committed to saving sports fans time and money, while offering all of you a completely personalized fan experience that connects you to your favorite teams and other like-minded fans.  The start-up reached out to Surviving Grady because they'd like your input on the website that they're currently building to offer you these benefits (free of charge).
If you'd like to help shape this new website as it's being created, you can take the start-up's fan survey with only 3 to 5 minutes of your time at http://surveymonkey.com/s/fanbeat.
Those of you who participate will be entered to win two lower-level tickets to see any NFL, MLB, NBA, NHL, or MLS team of your choosing and you'll all be granted early VIP access when the website launches next year.
I now return you to your regularly scheduled Red Sox banter.
Go Rangers!