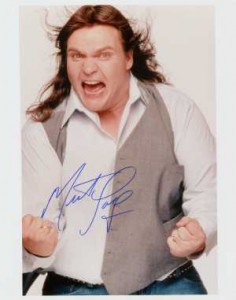 Before I get into tonight's mismatch-up, I want to echo Red's thanks for everyone who turned out to do their part in the fight against cancer. Any reason to get together, drink a few beers and watch a Sox game is a good reason, but doing it to raise money for the Jimmy Fund makes it that much better. The fine staff at Crossroads Irish Pub took good care of us as always and put up with Red's antics with professional patience, and not once did they have to involve the police. The final numbers aren't tallied yet as we have a few more tricks up our sleeve to raise a few more bucks for the cause.
Now, on to a guy who has first-hand knowledge of kicking cancer's ass, Jon Lester. He's done that, and in his spare time he's gone 8-2 with a 3.62 ERA against the Yankees. To put tonight's pitching in perspective, AJ Burnet is 0-4 in eight starts against the Sox as a member of the Yankees. I like our chances.
Meanwhile, Youk will be activated tomorrow while JD Drew nurses a sore finger. Everything seems to be in order.
I have Burnett not getting out of the third and the Sox winning 11-2. Your predictions?