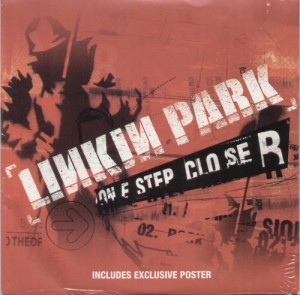 Well, Jon Lester jumped into the September suck with both feet. After allowing the Yankees to pin eight runs on the scoreboard, Jonny hit the showers in the bottom of the third. Carl Crawford found a new way to help the opposition win, dropping a line drive in the second that helped open the floodgates. Somehow, the official scorer called it a hit, despite the fact that it bounced off Craw's glove. So, on the day before Lackey starts one of the most important games of the season in a doubleheader, the bullpen is already short.
Once again, the team showed no heart. The only way they get into the playoffs is with a lot of help from the Rays. Tomorrow could be an absolute train wreck of a day for baseball. I can't see Lackey's results being any better than Lester's. The one hope that I cling is the magic of the knuckleball and the professionalism and ballsiness of the elder statesman, Tim Wakefield. Maybe he can find one more gem, one more day that the knuckler dances past hitters untouched. And just maybe he can get this bunch of underachievers going again.
Bottom of the eighth in Tampa and the Rays are up 3-2. Botton of the first in Cali and the Angels are up 1-0.
Look to the Wake, people.