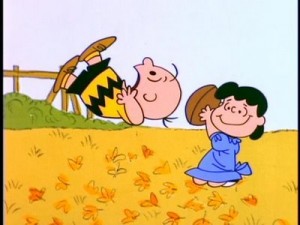 I had the picture for this post ready to go when the Jays took the lead in the third. Another futile attempt at 200 was in the works. Bautista stealing home was enough reason to think this one was going down the drain, right? The bats had other ideas, jumping ugly on Brandon Morrow in the fourth.
That got me thinking what a huge weight off Wakefield's shoulders it would be to get number 200 out of the way. And how valuable he might be down the stretch and into October if he gets on a roll. We've seen it before, a guy struggling to achieve a personal milestone then breaking out once he gets there.
Then Bard imploded under the not-so-watchful eye of Terry Francona, and I'm back to wondering if Wake will get his 200th win this season.
And what a disaster in the ninth, Aviles coming in as a pinch runner and getting caught stealing. He has come close to getting picked off at first a few times as a pinch runner. Reddick was at the plate and he has been hitting well of late – eight for his last 19 in the last seven games. It wasn't as bad as "Psycho" Steve Lyons getting caught stealing with Wade Boggs at the plate when Boggs was hitting about .800 at the time…but it was still a shitty way to end the game.
Back at it tonight.