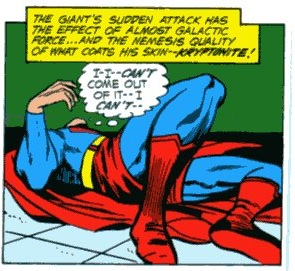 Where has the highest-scoring team in the AL gone? The Red Sox have been averaging over five runs per game and just under 10 hits per game all season. In the three games against Tampa they totaled nine hits and five runs. The scary thing is, this isn't the first time the offense has taken a few days off.
April 29- May 1: seven runs in three games
May 4 – 6: five runs in three games
May 29 – 30: seven runs in three games
June 14 – 16: seven runs in three games
June 22 – 29: 11 runs in six games
August 2 – 5: 12 runs in four games
Their cumulative record during these little Kryptonite moments is 8-17. Obviously if they have one of these in October, their season ends. Teets needs to figure out a way to keep the hitters in the line-up. This "stiff back" nonsense is embarrassing, rub some f%&king dirt on it, walk it off, just get back on the goddamn field. Now Ortiz can't play because he has an ouchie on his heel? Ever hear of Cortisone? He doesn't run, he doesn't play the field, get up there and hit the friggin' ball over the wall.
I've already put down a deposit on a 90-inch plasma for the month of October. If I end up watching Knight Rider reruns on it I'm gonna be pissed.